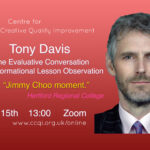 The only pedestals we fall
1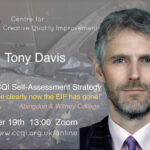 Can cleaning your car boot
2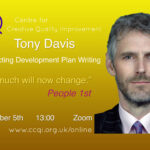 The self-assessment improvement plan
3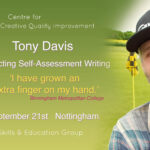 Self Assessment – So why
4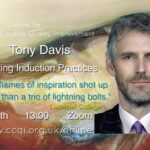 Induction - 'Like Alice falling
5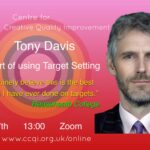 An alternative approach to target
6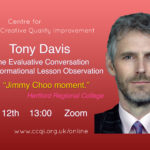 7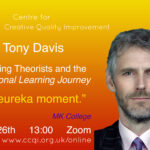 The no. 1 challenge teachers
8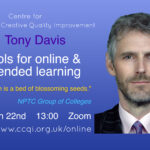 Why should we use learning
9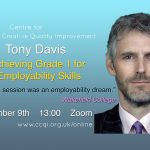 Ofsted seems to have its
10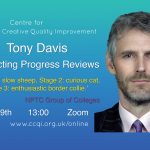 Perfecting Progress Reviews
11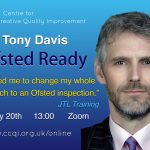 Being Ofsted Ready
12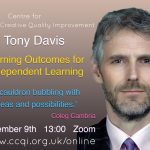 A provocative look at Learning
13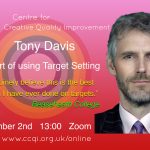 The Art of using Target
14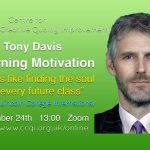 Learning Motivation
15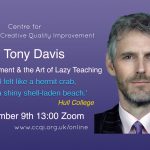 Assessment & the Art of
16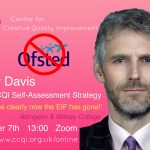 Why inspection frameworks should never
17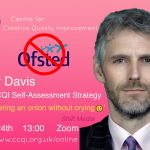 Never take Ofsted's lead on
18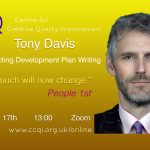 Perfecting Development Plan Writing
19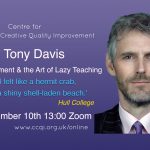 Assessment & the Art of
20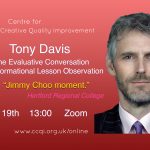 Lesson observation - feedback?
21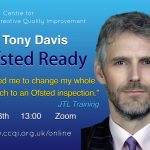 How to ready your team
22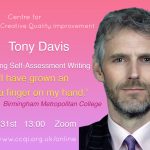 Ofsted promotes poor self-assessment practice
23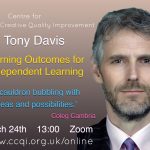 How to create expert, independent
24
No grade 1s for Progress
25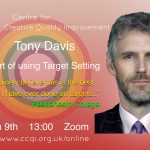 The Art of Using Target
26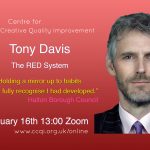 An alternative to the bruising
27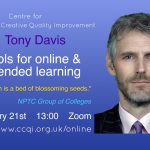 Technology-enhanced learning
28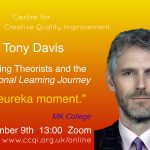 Wellbeing & the Emotional Learning
29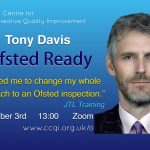 How to enjoy preparing for
30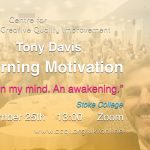 Learning Motivation and unmissable learning
31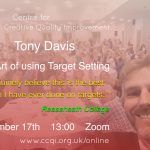 The Art of Using Target
32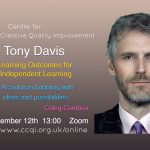 Do I have to write
33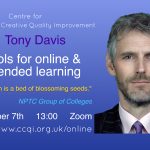 Tools for online and blended
34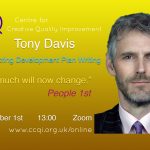 Perfecting your development plan
35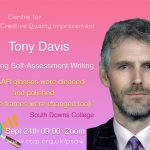 The 5 most common issues
36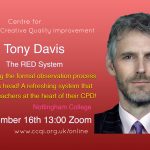 The RED System
37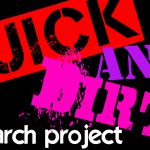 Quick-n-dirty research project
38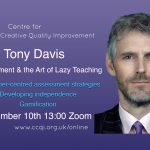 Assessment & the Art of
39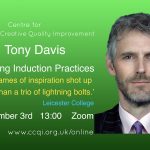 Inspiring Induction Practices
40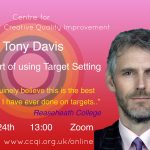 Do you wish your team
41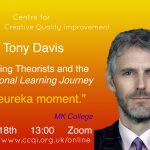 Are Connectivists the People's Front
42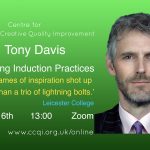 6 weeks to change a
43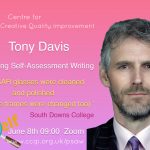 The 5 major issues that
44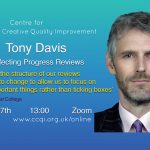 92% of latest Ofsted reports
45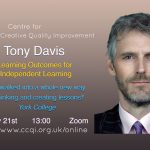 Learning Outcomes for Independent Learning
46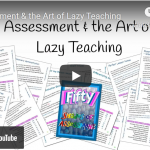 Would you like 50 learner-centred
47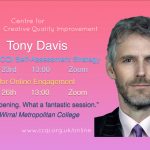 April to June – the
48
The 4 common issues that
49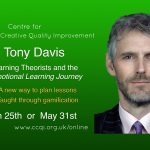 Learning Theorists and the Emotional
50
---
Online Professional Development Workshops
for the Further Education & Skills sector
---
The RED System: Transforming lesson observation
A replacement for traditional lesson observation
Thursday  30th November 13:00 16:30
"Turning the formal observation process on its head! A refreshing system that puts teachers at the heart of their CPD!" Nottingham College
Click here for more details and to register for this event
---
Assessment & the Art of Lazy Teaching
Using assessment to develop the expert learner
Wednesday 13th December – 13:00 to 16:30
"A whirlwind of excitement of new ideas."
Stoke College
Click here for more details and to register for this event
---
For details on all of the online and in-person courses, please click here:
---
CCQI specialises in helping organisations find innovative solutions to perennial problems, from how to make assessment learner-centred, to building learners' ability to be expert, independent learners, to choreographing the journey to outstanding for whole staff teams.
Click the Training & Services tab for established training sessions, or contact us with your bespoke requests. You may also wish to consider the feedback from delegates to gauge how your own staff may feel as a result of our training.